The only thing I couldn't decide after watching the Kavanaugh confirmation hearings was who came across the worst, Kavanaugh or Ford.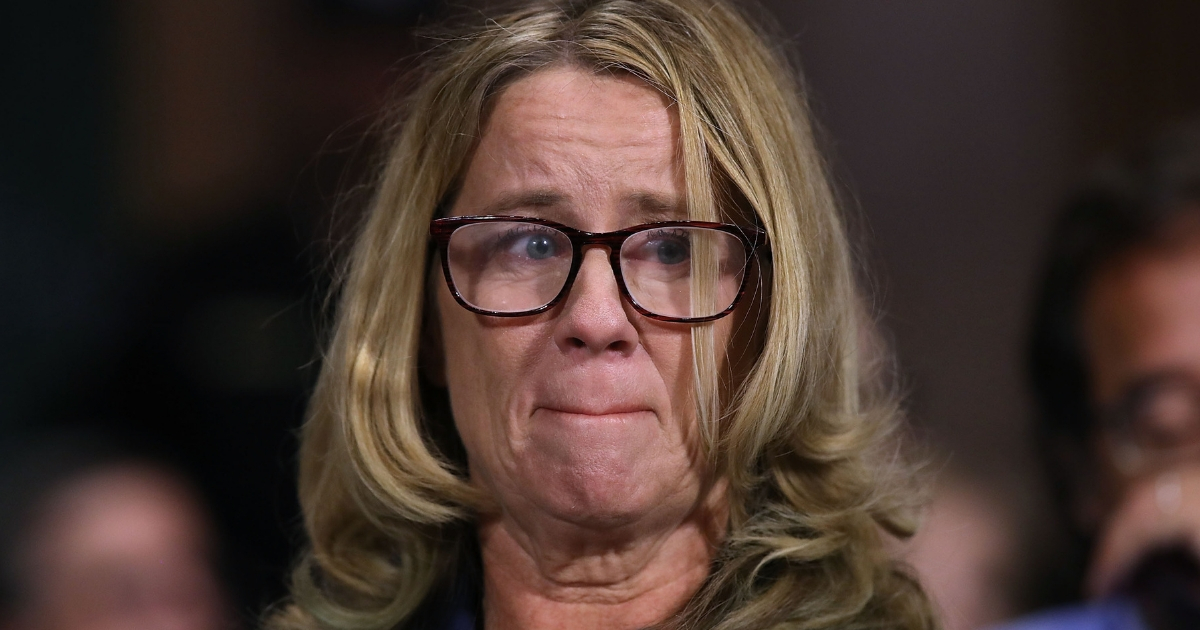 When asked by Senator Feinstein to explain how she culled up the "recovered memories" from 35 years ago, Dr. Christine Ford responded with this mouth full:            "It's just the level of norepinephrine and epinephrine in the brain that, sort of, as you know, encodes — that neurotransmitter encodes memories into the hippocampus." Thanks for the lecture, Doc, and the very impressive-sounding litany of scientific jargon that explains how your memory works. Or explains how EVERYONE'S memories work for that matter.
Meanwhile, Brett Kavanaugh responded to the accusations of sexual assault with the comportment and the dignity that we'd expect from a Supreme Court Justice:          "WAHH!! BOO HOO!! UNFAIR!! ME WANNA BE SUPREME COURT JUSTICE!! SOB!! CHOKE!!"
.